Subscribe to our
Recreational Club!
pick your store
As an economic empowerment company, Western Front is committed to uplifting and empowering communities disproportionately impacted by the war on drugs. We are dedicated to providing equitable opportunities, promoting social justice, and fostering economic empowerment for individuals who have historically been marginalized in the cannabis industry. Learn more...
Western Front has 3 locations, Chelsea, Cambridge Harvard Sq and Central Sq. Choose the store that suits you best.
Harvard Sq
98 Winthrop St
Our Western Front store is the first recreational cannabis dispensary to open it's doors in Havard Square and we are 1st in opening 3 locations under an Economic Empowerment Enterprise (EEE) license. We're conveniently located next to Shake Shack and the original House Of Blues location.
Central Sq
567 Massachusetts Ave
We are proud to be sharing a wall with Central Square's Graffiti Alley. Our store recently replaced Central Kitchen and is below what used to be The Enormous Room. Vist our Central Sq store then create memories snapping pictures in the Alley and reminisce in the rich history of this building!
Chelsea
121 Webster Ave
Our Chelsea store is located just 5 minutes off route 1. There's ample parking for quick, no hassle stops into our 14,000sq ft store. Come visit us!
A vibe for every mood
Welcome to Western Front, where cannabis enthusiasts unite in an atmosphere of discovery, community, and good vibes. Our premier cannabis clubs offer a curated selection of high-quality flower strains, perfectly packed pre-rolls, and best in class edibles, vaporizer carts, concentrates, and more in spaces designed to heighten your senses and elevate your cannabis shopping experience.
Whether you're a seasoned connoisseur or new to the world of cannabis, our knowledgeable staff is here to guide you on a journey of exploration and enjoyment. Embrace the culture and embrace the possibilities at Western Front, your gateway to a vibrant lifestyle.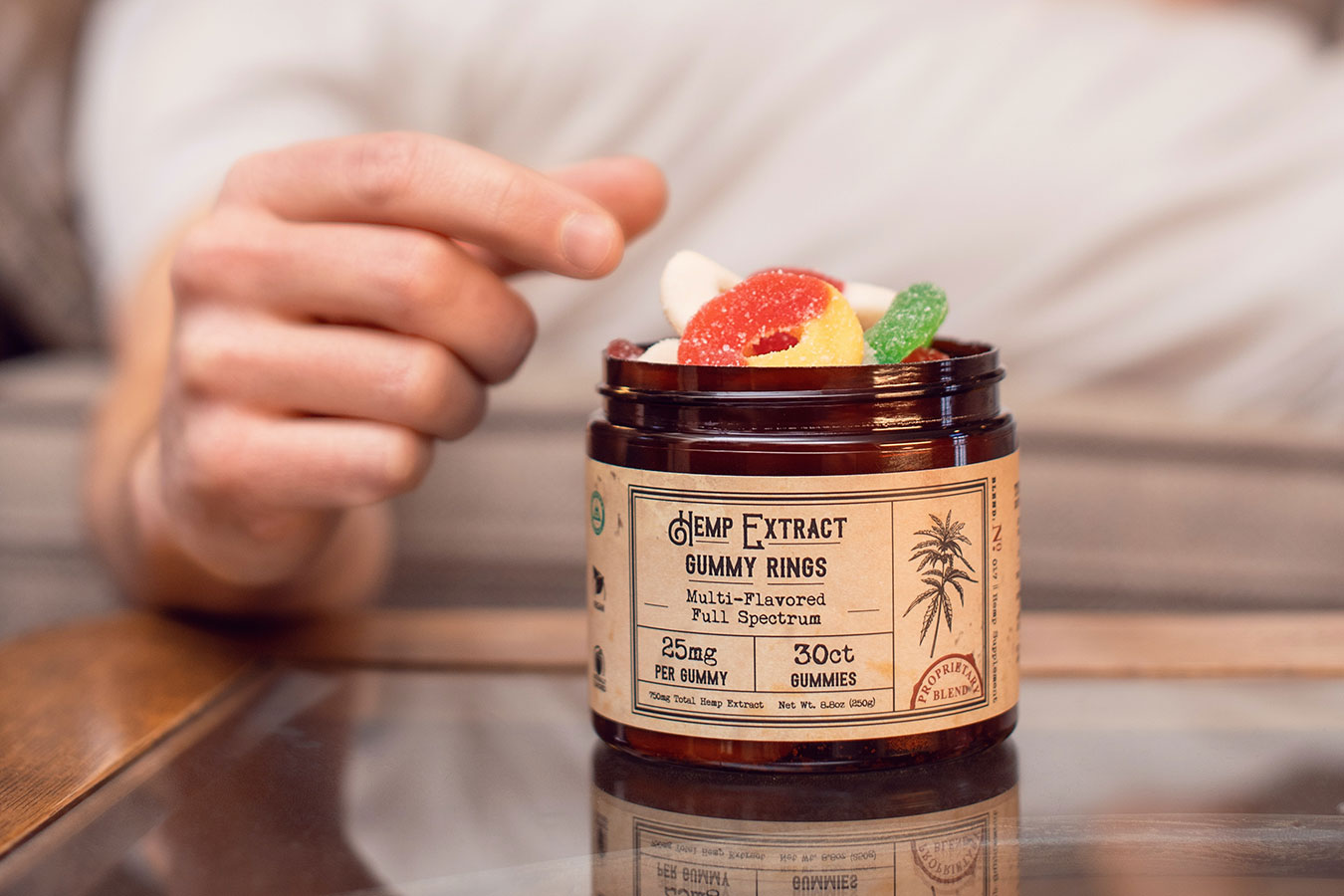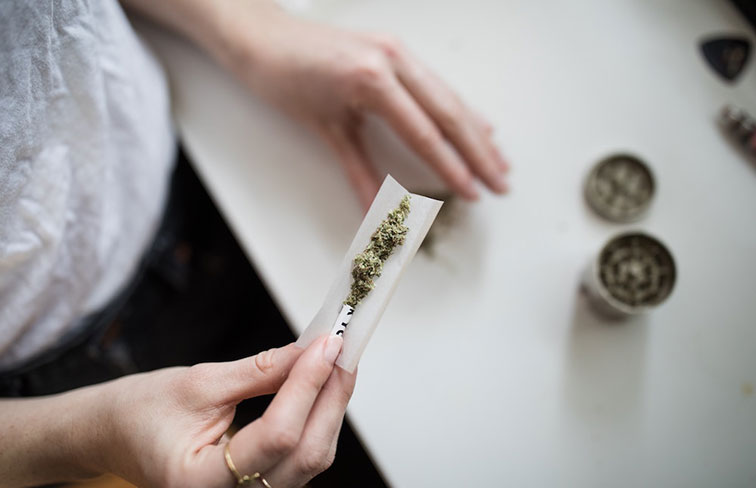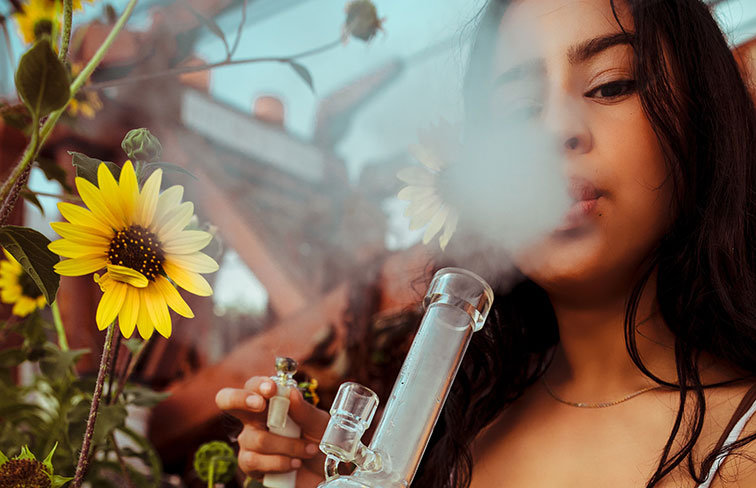 August 5, 2023
With High Hopes, Western Front Cannabis Dispensary Opens in Harvard Square
By Sami E. Turner, Crimson Staff Writer - THE HARVARD CRIMSON
Western Front blazed into Harvard Square last month, becoming the first cannabis dispensary to open in the neighborhood — nearly seven years after Massachusetts legalized recreational marijuana. With the new location, Western Front becomes the first economic empowerment licensed cannabis company to open a maximum of three dispensaries in Massachusetts. The dispensary, which also boasts storefronts in Chelsea and Central Square, sells a variety of cannabis products as well as pieces from local artists.
read more

⟶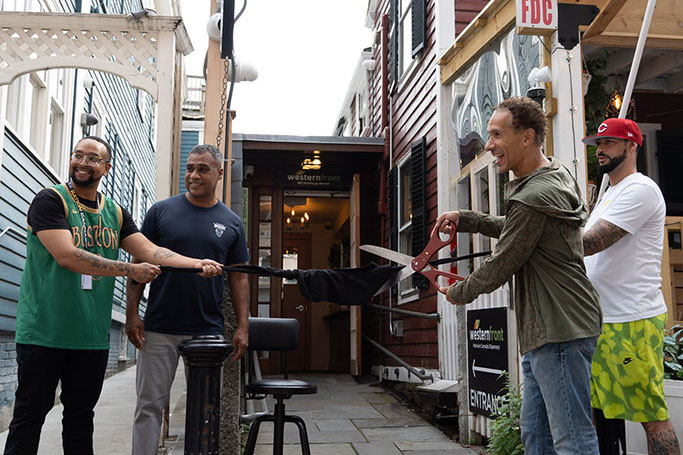 Meet the Founders
Meet the founders of Western Front, Marvin Gilmore and Dennis Benzan, two visionary entrepreneurs on a mission to revolutionize what a minority owned and operated company looks like. With a shared passion for innovation and community empowerment, Benzan and Gilmore have carved their path as trailblazers in the industry. Their relentless dedication to fostering economic growth and creating opportunities has garnered widespread recognition, making them an inspiration to aspiring entrepreneurs everywhere.
Our Trusted Brand Partners